The EU-funded ZIKAlliance project has published 23 additional scientific studies between December 2018 and April 2019, bringing the total to 91 scientific publications since October 2016.
Among these 23 studies, those for which data are available on the respective journal's website have received a total combined of 34,534 views (16 articles) as of 20 May 2019.
Over the same period, the three most accessed articles were: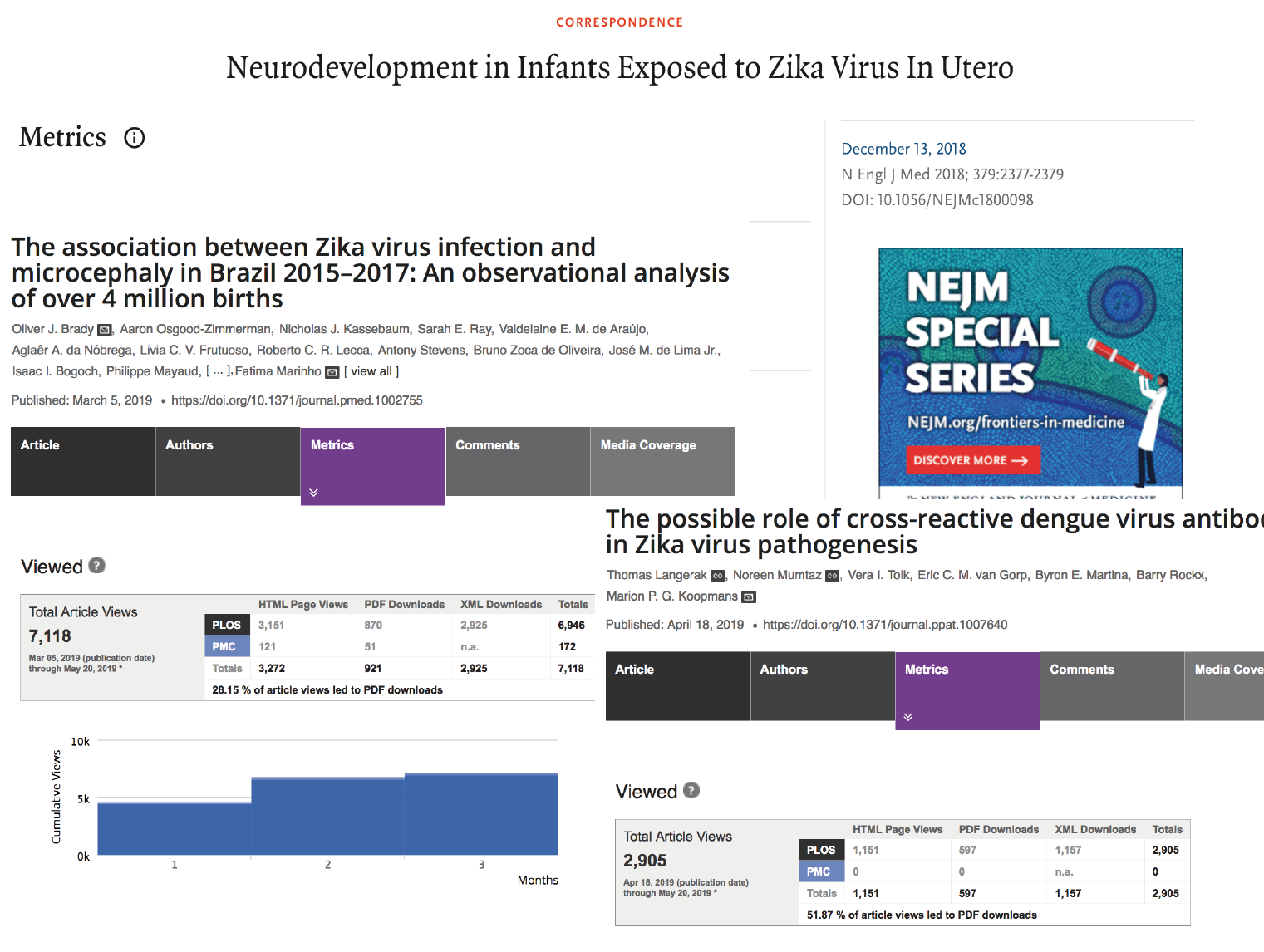 You can access and read all 91 ZIKAlliance publications here.
ZIKAlliance project has received funding from the European Union's Horizon 2020 Research and Innovation Programme under Grant Agreement N.734548.